Premium Edition, Ultimate Edition. Both editions support for 1-month subscription, quarter subscription and 1-year subscription, you can check the pricing details here. Simply select a subscription you need and move forward.
Hack Full android mobile without touch in tamil - -- - mobile tracker free app in tamil
Once successfully subscribed the service, you will get a download link. So just download and install the app. Then login your PanSpy account, and follow the instructions given to set and give the app permission to access data on the monitored Android phone. After completed the setup process on target device, you can choose to delete the app icon or keep it on the homescreen. Now, turn back to your computer Control Panel. All supported features are listed on the panel so that you can click each category to view the data.
When it comes to the features, BlurSPY offers call tracker , location tracking feature as well as text message tracker. With these options, you can control and hack any phone. Further features include screen recorder, social media hacking and finding passwords and lock patterns.
These features give you further access to the device. Coming to the performance of the app, BlurSPY is just amazing. It has amazing performance.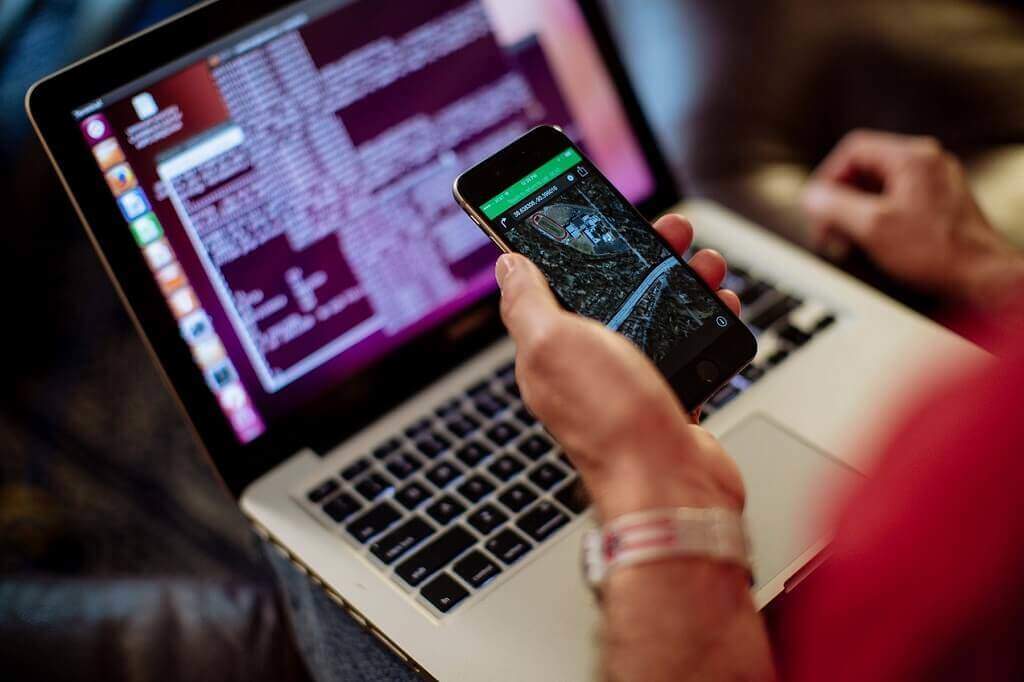 All the features work without any issues. You will experience a smooth app spying the target phones. Parents can use this app because they will get all the parental control features. The same is the case for employers who can protect their business with the BlurSPY app. There are various options to hack any cell phone remotely in It also allows you to get complete access to the data on target phones. By Melissa Limaa.
There was not a trend to spy on text messages of anyone. But now it has become really common The use of spy apps for monitoring phones and other devices is coon these days. A lot of people For a lot of people, it might be unbelievable to learn human brains can be hacked. We are not Introduction Hacking phones and devices are becoming more popular around the world.
Using Malware It is one of the oldest and very secure options when it comes to spying on a phone remotely. This option is secure and safe. It is an easy way to hack a phone remotely. The target person cannot find out the malware on their phone. It is a cheaper and more affordable option. It does work instantly and hacks a phone in seconds. Using Malicious Apps Here come the second option hackers have been deploying for years to hack any cell phone remotely.
Malicious apps are commonly used for hacking. It takes some time as users have to download apps. This option is also safe and secure. The malicious apps are hard to remove and get rid of. It is the best option to hack the phone remotely.
Using Spyware Many of you have maybe familiar with the spyware app. Spywares are usually used for spying on any smartphone. They are quite safe and come without any issues. Using spyware is also convenient.
Take steps to keep your phone safe.
They give you access to data on the target phones. They work remotely so you will be relaxed.
Using Public Wi-Fi There is another method commonly used for hacking any cell phone remotely and that is to use the public WiFi connections. Other spy apps will only let you do this once the phone is rooted. Spyic is different and uses cutting-edge technology for a root-free solution. This greatly simplifies the installation process and removes all complications out of the equation.
The other spy apps will only let you read call logs, contacts, GPS location, and other trivial data without rooting or jailbreaking first. The app has versions for both Android and iOS. In case the target device is an iPhone, there is no need to install anything on the target device at all. The iOS solution is cloud-based and uses only the iCloud credentials.
Use any browser of your choice to access the data remotely. Although remotely hacking a phone looks like a very cumbersome process but using Spyic app it is not! Spyic provides monitoring apps for both the popular OSs.
בית חלל אירועים אורבני ברעננה
Step First, make a free account on the Spyic website. It is a very simple and user-friendly process and takes very little time. Step Now, choose your device type. If the target device is an Android phone, you can download the Spyic app. Allow it all permissions that it needs to work correctly. Remember that with Android phones, it is not possible to hack without installation. You might have come across apps that claim to work without installation on Android. Be informed that such apps will always be misleading and fraudulent.
To date, there is no such technology available.
On an iOS device, however, you can work completely remotely. The amazing thing about the Spyic iOS solution is that no installation or download is needed. Spyic is the best among the monitoring apps and has pioneered this cloud-based technology. By using this app, you can easily hack the target iOS device remotely in a discreet manner. Step As you have successfully verified the account, you can now log in to the Control Panel using your account password. You will find that everything is set up now and Spyic has started hacking the target phone.
This Secret iPhone Hack Will Turn Your Phone Into a Flight Tracker (Video)
Nevertheless, the Spyic Android app is very lightweight and only takes up about 2 M of space. It is also easily uninstalled in one click remotely. The app has been designed to run on minimal battery so it can function without draining all phone battery quickly and drawing attention.
Now you can select whatever app you wish to monitor and everything will be done remotely. From this point onwards, you do not need access to the device.